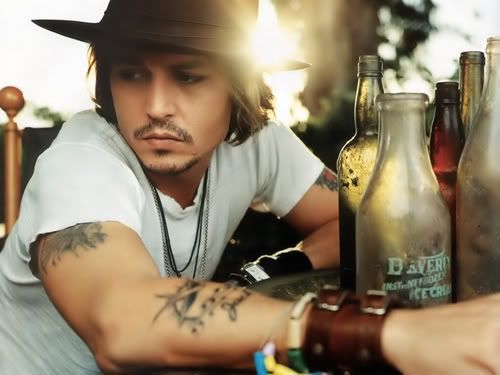 Name:
Alex Charles Micheal Harris
Gender:
Male
Age:
36
Height:
5'11"
Weight:
143.
Hair:
Light Brown, cut almost to shoulder length
Eyes:
Brown
Ethnicity:
Canadian
Birthplace:
Halton Hills, Toronto
Character Story: It's said that a child that never receieves the love and care it requires at birth can sometimes fail to develop empathy. They learn to mimic such emotions in later life, but it never truely comes naturally to them.
Alex Charles Micheal Harris is certainly proof of this saying. Born to a junkie mother and whose father to this day remains unknown, mum dump the baby at the orphanage faster. Alex spent several years there before being adopted for the first time. He moved around numerous foster parents, as few could ever put up with him long. A sullen, unpleasent child, Alex tended to lash out at others over even trivial matters.
As he got older, Alex began to learn how to mimic most natural reactions that are instinctive for us, and in doing so, he learned a lot about the human psychology and how to take advantage of it. From being the quiet, violent kid no one mixes with at school, Alex suddenly became the centre of everyone's attention. He used his new-found psychological understanding to extract favours from his followers, and enjoyed driving them into fights and arguements with each other.
Leaving school with reasonable grades, Alex studied business at college, --TO BE FINISHED, I NEEDS TO GET ME SUM MUSE--
Character Personality:
Character Appearance:
Alex has something of a rock-star look about him, moving with a certain amount of confidence without swaggering. If people were to guess his occupation, most would suggest something in the music industry. His hair is professionally done, cut to almost shoulder length and dyed (though not in a manner to make the dye obvious). He's thin, generally done to a lack of eating, but not emanciated. He sports several tattoos on his arms and back, and has a light goatee.
Other Physical Characteristics:
Cuts, bullet and stab wounds from his attempted assassination across his torso, which are bandaged.
Character Clothing:
Normally seen in an expensive designer suit, most of Alex's clothes were ruined when he was attacked by Apache. However, the authorities managed to recover several pairs of jeanes, a few shirts, a fedora hat, his loafers and his watch, all of which reside in his room. Currently, though, Alex is dressed in a hospital patients' gown.
Occupation:
Information Broker
Equipment:
Vehicle:
Advantages:
Disadvantages:
Skills:
Attributes
Strength:
Stamina:
Charisma:
Dexterity:
Intelligence:
Perception: