Alright, the second contest has ended!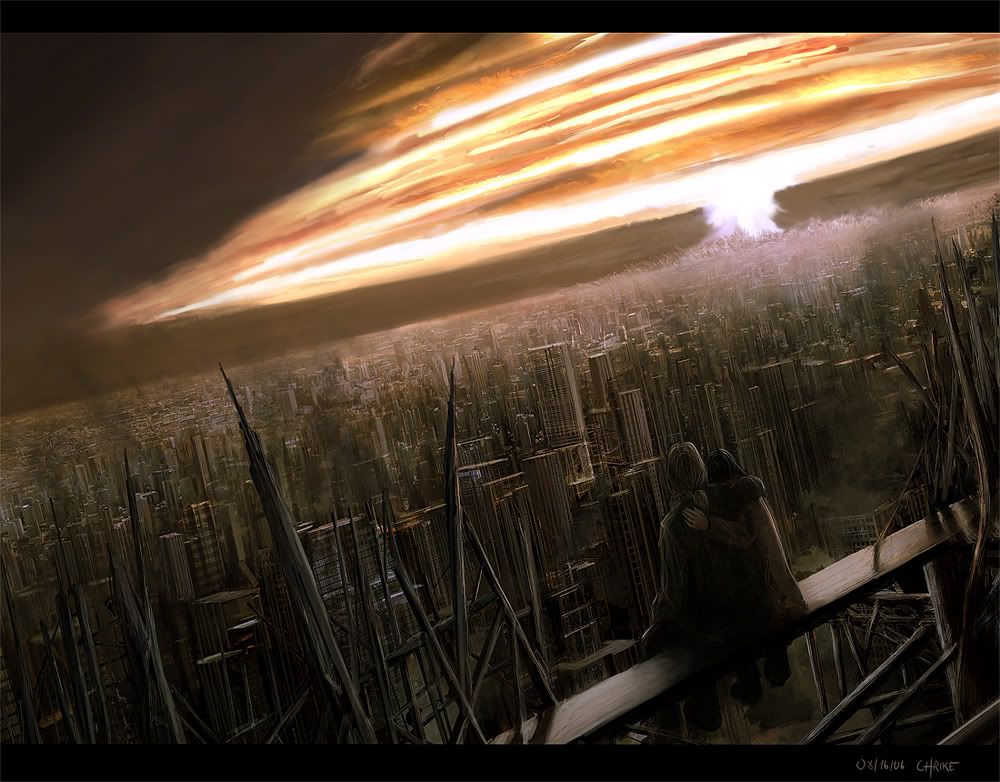 We had three submissions this week so this is the first time we actually we get to vote.
Please only vote if you have actually invested the time to read all three stories.
The results will stay hidden until the poll closes on August 5th.

This week we'd like you to vote for the one story that most moved you when you read it.