Gonna use this as a scratch pad of sorts for my dude, while we figure out how to create our characters. Instead of going down the usual, I figured I would just state how I intend the character to be, and then we can see how to fit it in
I don't have a whole lot written up yet. Just a name and a capsule summary:
Sam "Buck" Morris
A hearty rig driver, and good ole boy from bluegrass country, Kentucky caught in the wrong place at the wrong time. No family to speak of, just a few truck stop waitresses with broken hearts and a handful of faceless CB callsigns to talk to...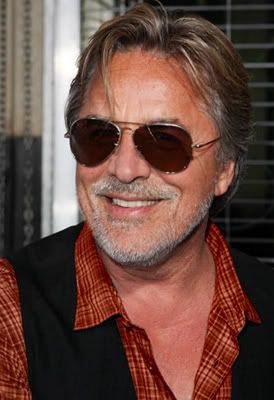 :: ABL's
:
| | |
| --- | --- |
| Beginning Total | 57 |
| Strength (STR) | 10 |
| Dexterity (DEX) | 5 |
| Endurance (END) | 10 |
| Comeliness (COM) | 3 |
| Intelligence (INT) | 8 |
| Knowledge (KNO) | 5 |
| Charisma (CHA) | 8 |
| Perception (PER) | 8 |
| Remaining | 0 |