This is for important information such as the plot, how the infection works, and NPCs. Work in progress. Use the discussion thread to discuss what to add, do not reply here.
NPCs

The Glidewell Family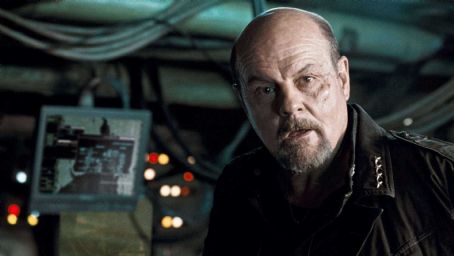 Name: Ray Glidewell
Gender: Male
Age: 60
Height: 5'10
Weight: 220
Hair: Black/Gray
Eyes: Green
Race: Caucasian
Appearance: Ray walks with a slight limp from a Vietnam injury. It does not hinder him from moving around effectively.
Clothing: Rural and/or military ware
Personality: Ray is a domineering personality, seeking to control those around him to get what he wants. He has a disturbing sense of humor and takes pleasure in pitting people against each other for his own personal entertainment. The man takes advantage of others for his own gain, retired from the military and a factory job, while maintaining many small criminal enterprises with his family. Ray takes pride in his military service and continues it in a way, doing military reenactments and having a basement modeled after the interior of a submarine (though obviously wider) like the one he served on.
Strengths: +Diplomacy w/Intimidation
+Mental Strength
Weaknesses: -Stubborn
-Getting old
-------------------------------------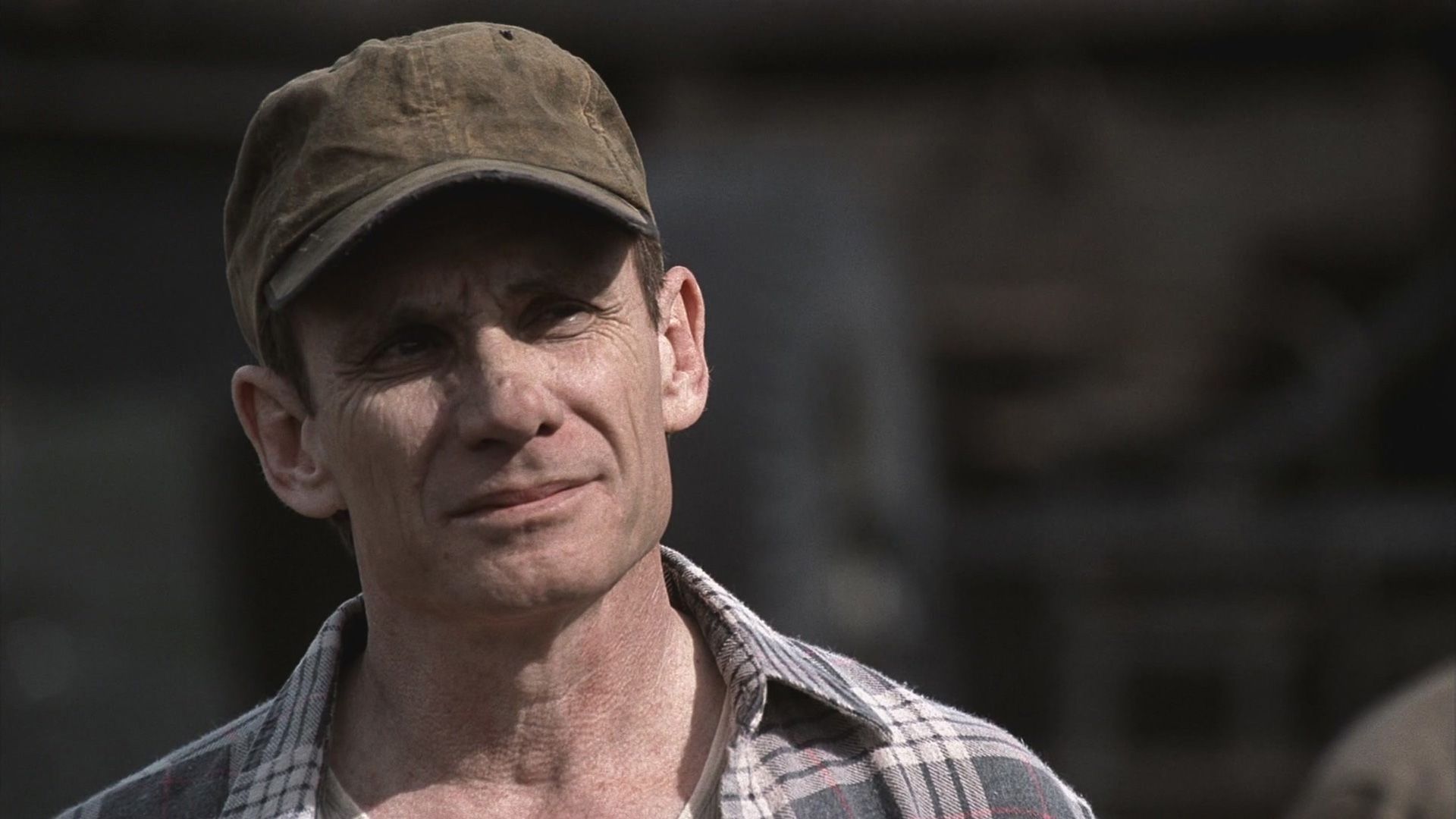 Name: Phil Glidewell
Gender: M
Age: 63
Height: 5'7
Weight: 170
Hair: Black
Eyes: Blue
Race: Caucasian
Clothing: Redneck clothes
Personality: Phil is technically the older brother, but that isn't how the pecking order works. As children, Ray was always the bigger, louder personality. Phil sat back, letting his brother take the spotlight while just doing as he was told. It is because of Phil that the family farm has continued on to the success it has maintained. He is a quiet man, who thinks before he speaks. While Ray will be quick to anger and react at times, Phil is the tactician.
Strengths: +Patience
+Crack shot with his rifle
Weaknesses: -Terminal Cancer (doctor said he has 3 to 6 months)
-----------------------------
Name: Terry Glidewell
Gender: M
Age: 37
Height: 6'2
Weight: 230
Hair: Brown
Eyes: Green
Race: Caucasian
Other Physical Characteristics: Anarchy tattoo on his back, hand grenade on his neck, and a prison tattoo for the 8 years he served for aggravated burglary and aggravated assault.
Clothing: Rural
Personality: Terry is a hothead like his father Ray, but with a bit more of a violent edge. He works the farm to help out his family, and helps the small-time operations like selling drugs and stealing on the side. Terry took his father's morbid sense of humor and turned it to action, the man has killed countless animals throughout his life. He kidnapped a few of the farm children and abused them, beating them into silence before letting them go. He has murdered and raped on occasion, getting away with it because his targets are people no one cares about or no one who will be noticed.
Strengths: +Physically fit
+Eagle Scout
Weaknesses: -Temper
-Alcoholic
----------------------------
Name: Cousin Ed [Sherwood]
Gender: M
Age: 53
Height: 6'0
Weight: 210
Hair: Brown/Gray
Eyes: Blue
Race: Caucasian
Character Story: (education, occupation, how they survived, etc.)
Clothing: Rural (and never seen without a hat on)
Personality: Cousin Ed, a Glidewell by blood but not name, is the only nice guy on the family by appearances. This leaves him a little out of place, but has always left the Glidewell's with an option to look good and actually do good business instead of blowing everything up with their anger. Ed is the reason that people half-tolerate the family, a shining beacon of light in an otherwise dark room. Unfortunately for those who buy into this, Ed is really just a more clever sociopath than Ray, able to disguise his self. Ed is the one who steered Terry from a brawling drunk to a murderous drunk, bringing him in on cruel acts of torture and murder. More than one of the county's missing persons list has been attributed to this man.
Strengths: +medical knowledge (used to volunteer as an EMT)
+Trickery
Weaknesses: -Discounts women
-Deaf in left ear
--------
Family Story: The Glidewell family sells weed and meth small-time, keeping a persistent customer base with many of the rural people who don't talk. All the men were notoriously hard on their women, with allegations of physical abuse, driving them all to run, divorce, or die of seemingly natural causes. They keep a farm on the edge of the county with livestock and crops. The once glorious family farm has maintained a consistent rate to keep profitable, but where all the acres were once used with several farmhands working it, there are now these few men. There were other family members and friends who helped, but they died or scattered when the dead began to rise.
During the first weeks these men drank and smoked themselves as much as they could to celebrate. To them, a zombie apocalypse was not quite a bad thing. The Glidewell's could now do as they wanted, and hopefully the law would be otherwise disposed to even think of stopping them.
Equipment: 3 homes, a barn, multiple garages, multiple storage sheds, farm equipment, and an assortment of blades and firearms.
Cary Grant-Ellis
- currently captive at the Glidewell farm
Others down the line: